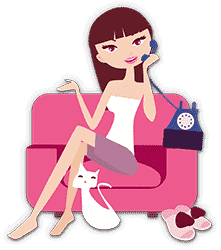 Psychic Readers Required
Join our team of experienced psychics who are dedicated to being be the best in the UK.
We're looking for the UK's best and experienced psychics.
---
What are the benefits of working for Psychic Sofa?
The highest revenue share payments per volume of any provider – up to 27p per minute of reading time.
Your revenue share is paid weekly straight into your bank account. Most other providers offer monthly revenue share payments.
Work from the comfort of your own home!
Total freedom to work as much or as little as you wish. YOU control your own time, and we never enforce a schedule. Most other UK providers provide shift work and enforce unsociable working patterns.
Your own reader profile on our website, dedicated page for testimonials submitted though the site, regular promotion on our social media pages and weekly newsletters.
We have a fantastic team of friendly support staff available to guide you through the whole process, whether you've been reading for years or just starting out with your professional venture!
No set-up costs for your business
Are you friendly, compassionate, and dedicated to working to high standards? Do you have experience providing deep, insightful psychic readings professionally? Do you enjoy making your clients feel happy and fulfilled, and able to take the next steps thanks to your advice? If you can truly answer yes to those questions, then why not apply to start your business with us today? We don't think you'll regret it!
If you're ready to start earning top rates doing what you love from your own home, apply today! You can fill in the application form and we will be in contact within 24 working hours to get you started!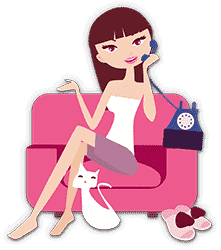 Testimonials
Working with Psychic Sofa has been a great experience. The staff are friendly and supportive and there is no pressure to do more hours than you can manage. As someone with a full time job - who also enjoys reading tarot - I find it particularly helpful that I can pop on and off without anyone hassling me. I have been fortunate to read for so many wonderful people in the short time I have been on Psychic Sofa, and I look forward to it continuing. -- Vanessa P Read More